How to Take Care of Your Child after a Divorce?
A good
child custody attorney in Ft Lauderdale
can help you to get the custody of your child after a divorce proceeding. However, it becomes quite difficult to take care of your child as a single parent. Divorce can be really traumatic, depressing and confusing for children. They may feel indecisive or angry at the outlook of their parents getting split up. Here are some important points to consider that will help you to take care of your children after divorce:
Think carefully before providing any information to your children
At the beginning of your divorce, it is vital to think carefully about what and how much information should be provided to your children regarding your separation. Always remember, whatever information you provide to them, it may affect them to some extent. First and foremost, look at their age. If you have younger children, they may require just a simple explanation or fewer details. On the other hand, older kids may require more detailed information. It is important to tell your kids about the changes that may take place in their lives after divorce. For instance, they may have to face changes in their daily activities, living arrangements, school, etc. On the whole, whatever information you provide to your children, make certain to keep it real.
Provide your children with a sense of calm and stability
After a divorce, adjusting to various new things at once can be really difficult for your children. Provide them the right support and love they require to adjust to change. Also, give as much stability as possible in their daily lives. It is very essential for you to acknowledge their feelings rather than avoiding them. Try to create some regular routines and consistently communicate with your children in order to provide them with a sense of calm and steadiness. Maintaining regular routines also help to constantly watch rules, rewards, and discipline with your children.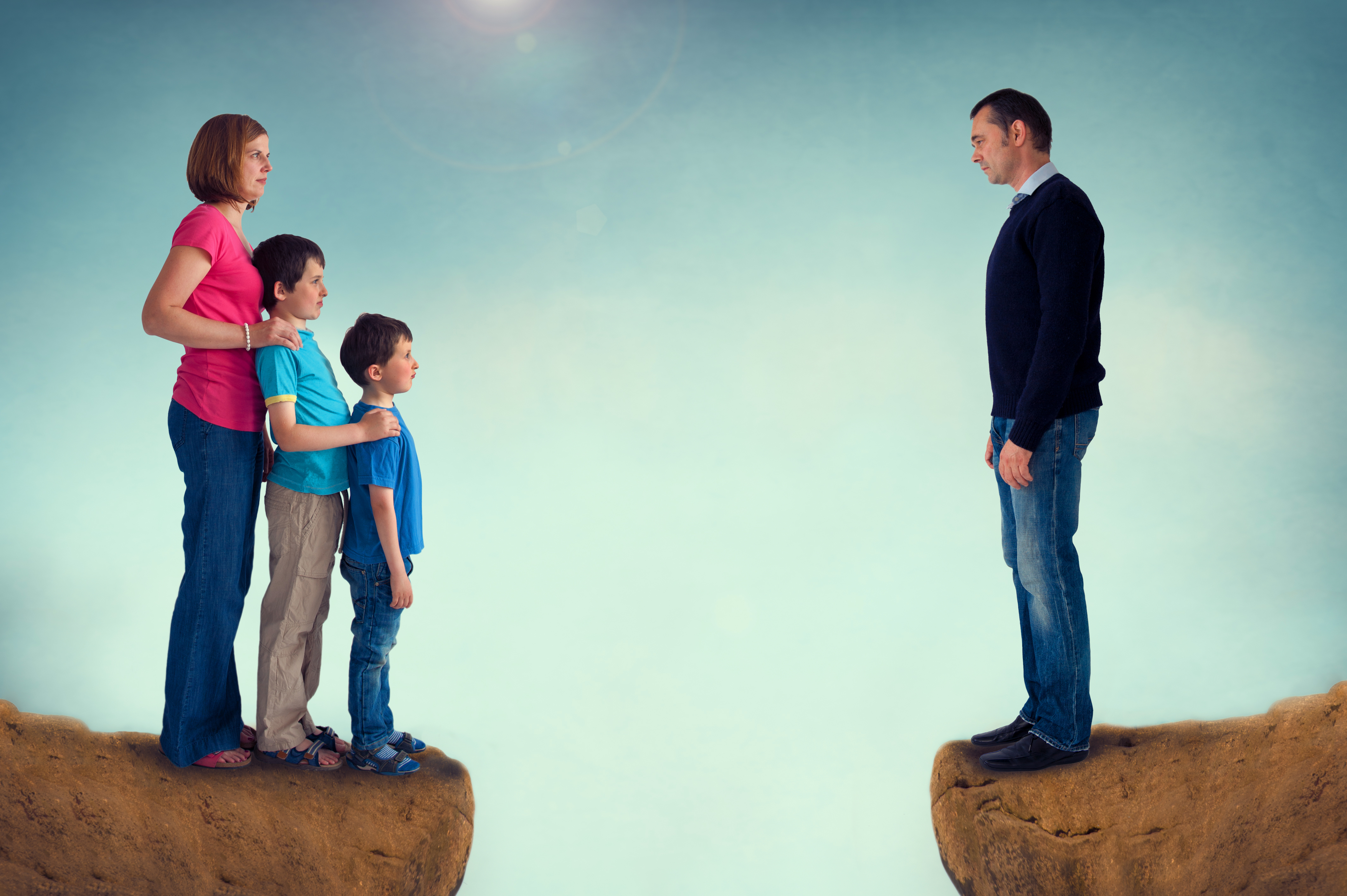 Children's emotional health should be a mutual priority
It is important to reiterate with the other parent that your children's emotional health is your mutual precedence. Children often need the support of both their parents. Therefore, despite separating, make certain that you and your ex do not do anything that may harm the emotional health of your children.
All the above mentioned points can really help to take care of your children as a single parent after a divorce.